SEALPRO Inc • (603) 669-2243 • Direct Dial

---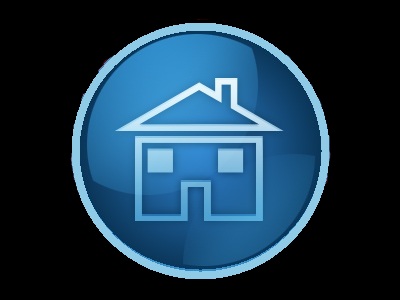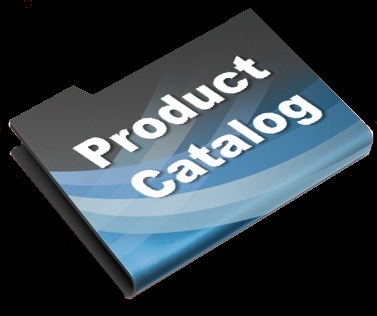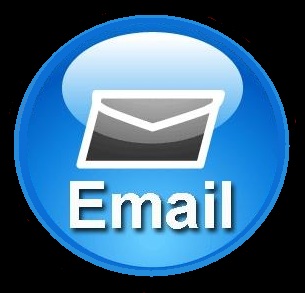 • Page 24 • Allpax Gasekt Cutter • Punch Kits • Cutting Board.

About Us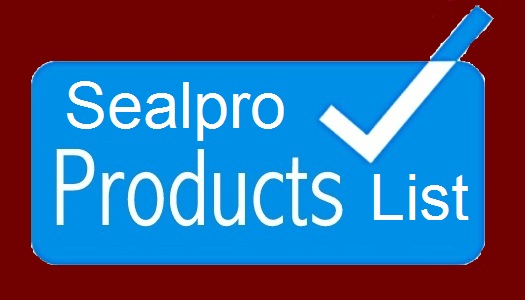 ALLPAX Datasheet
Tools

Driving
Directions
TOPOGE Gaskets
Tools
K-Wool
Dynapro SealPlus
Carborundum
Sphag Sorb
PTFE Gasket Rope
---
• Sealpro's selection of gaskets covers all of the most common required for CB boilers and others.
• Sealpro stocks
EPDM • Neoprene • Cork-Rubber
Grafoil • Red Rubber • Non-Asb Compressed Gasket
Closed Cell Sponge Rubber and many other Gasket Materials.
---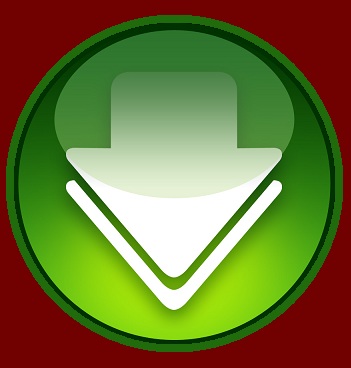 PDF view - Click Green Arrow

© COPYRIGHT 2001 ALL RIGHTS RESERVED • SEALPRO Inc. 150 Dow Street Suite 309-C • Manchester NH. 03101 • TEL: ( 603 ) 669-2243