About Us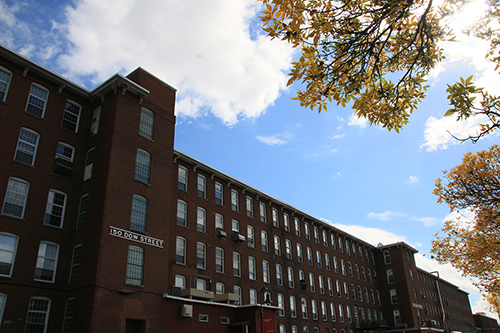 Sealpro of Manchester, NH has been in business for over 30 years.
We supply MRO supplies, boiler products, mechanical seals, gaskets, and packing supplies. We also supply quality coatings for a variety of facility needs. We can also handle "custom" orders. If you don't see what you need in our catalog or website — we may be able to find it for you, just ask!
Our knowledgeable staff is dedicated to catering to our customer's needs and are available Monday - Friday, 8:00am - 4:30pm to assist you with your order and any questions you may have. Our toll-free number is 800-SEALPRO (800-732-5776).
We look forward to your business.
Sincerely,
The Sealpro Team