FlexKrete Concrete Repair System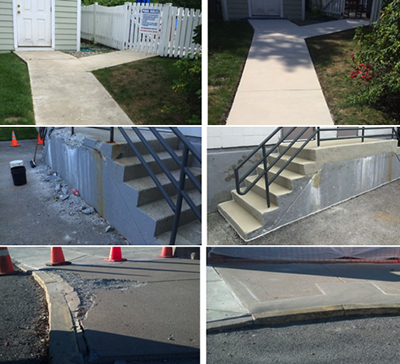 SPALLS • DECKS • DRIVEWAYS • STAIRS
FlexKrete is the answer for all concrete repairs.
FlexKrete is a two-part advanced, thermoset vinyl polymer.
Non-toxic, 99% solid by weight, low odor, impervious to salt attack, waterproof and has a 30% elongation. The material attains a compressive strength 3 to 4 times that of concrete, can be feathered-edged and used at any depth, does not require saw cutting.
It can also be used on verticals or overheads without structural support and

can be opened to foot and vehicle traffic in ONE HOUR OR LESS

.
FlexKrete Technologies has developed a special primer FlexPrime to allow installations over damp concrete and rust and for cold rooms and outdoor colder temperatures down to 0°F (-17.7°C).
FlexKrete can be cured in one hour by adding FlexTemp. Easily and quickly repair trip hazards, stairways, curbs, potholes, floors, broken joints, sidewalks, parking areas, walls, overheads, equipment bases and many, many more structures.
FlexKrete can also be used as a broadcast system with granite quartz to beautify swimming pool decks, walkways, stairways, driveways and entrances to buildings.
---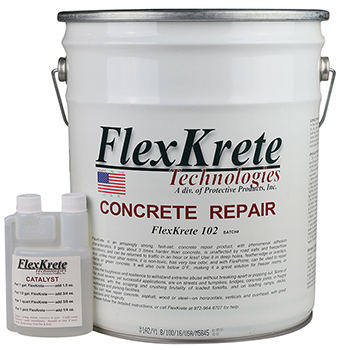 FX-102 FlexKrete Concrete Repair w/Catalyst
Base FlexKrete kit with catalyst

Download SDS
---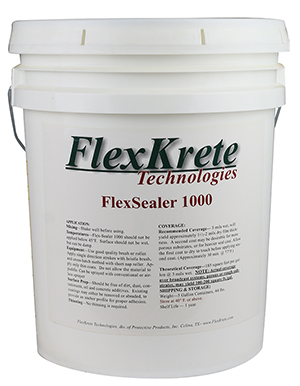 FX-104 FlexSealer 1000
Clear sealer for stamped concrete, broadcast, masonry, stone, wood, fiberglass, steel and many other surfaces
---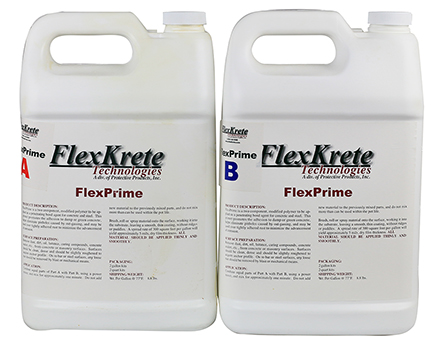 FX-105 FlexPrime (Part A & B) 2 Gallon Kit
Blocks moisture, penetrates substrate, seals rust, works on green concrete

Download SDS
---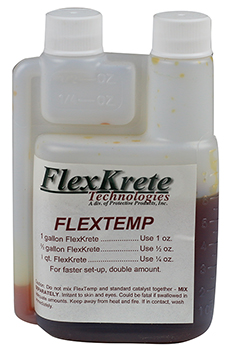 FX-106 FlexTemp Cold Cure
Speeds curing of catalyzed FlexKrete

Download SDS
---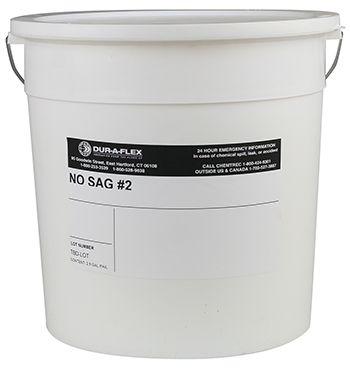 FX-125 Cabsoil No-Sag 2.5 lbs
No-Sag #2 is a dry powder that is designed to thicken FlexKrete (or other epoxies), making it possible to apply onto vertical surfaces

Download SDS
---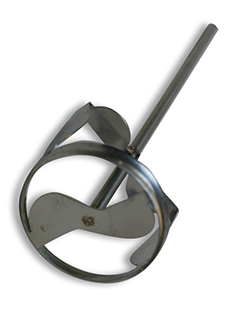 TL-146 Large Paddle Mixer (5 gal) 8 ½ x 4"
Made of 304 polished stainless steel, this paddle mixer is designed for medium to heavy jobs in 2-5 gal. (8-20 qt.) containers. It easily fits any 3/8″ electric chucked power tool.
Other sizes available
---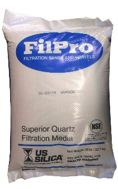 FX-101 Silica Sand 50lb bag (4 bags of sand required per 5 gallon pail)
Aggregate for use with FlexKrete system

Download SDS
---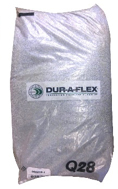 QZ-28-21 Granite Quartz 50 pound Bag
Use as an aggregate if you want your surface to have a more decorative look. Available in a variety of colors.

Download SDS