Door and Burner Drawer Gaskets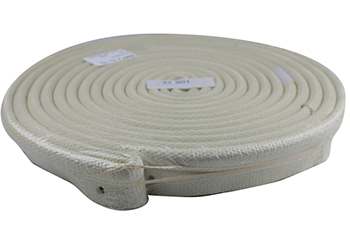 Cleaver Brooks Door Gaskets
BG-xxx
Door gaskets for Cleaver-Brooks boilers are available separately as well as in our kits. These door gaskets conform to OEM specifications for Cleaver-Brooks boilers.
---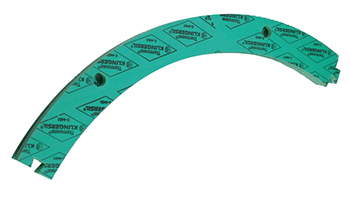 Cleaver Brooks Burner Gaskets
BG-xxx
Die-cut compressed, non-asbestos burner gaskets are available for all sizes of Cleaver-Brooks boilers. Gaskets stocked in sets as shown (4 piece segmented gasket).
---
Fastener Clips
C-220
Split Rivets (7/8)
SR-218
Fastener clips and split rivets hold the outer, inner and rear door gaskets in place. Available singly or in packs of 25.