Silicone Sheet Gasket Material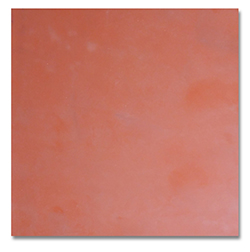 Style 740 Silicone Sheet
RS-xxx
---
Recommended for acetylene, air, ammonia, hot carbon monoxide, some acids, hydrogen, ozone, soap solutions, sodium hypochlorite, sulfur, brine and hot and cold water. This polysiloxane polymer contains no acid producing chemicals and is non-corrosive. Excellent high and low temperature resistance.
---
Temperature Limit: -70°F to +500°F
Tensile Strength: 950
Finish: Smooth
Standard Width: 36"
Thickness: 1/32", 1/16", 1/8", 1/4"