Neoprene Sheet Gasket Material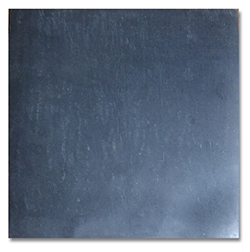 Style 750-N Neoprene Sheet
NE-xxx
---
Recommended for sealing oils, gasoline and petroleum solvents. Impermeable to most gases, propane, butane, hydrogen and air. This chloroprene composition has excellent weathering resistance, is flame retardant and has good oil resistance.
---
Temperature: 170°F
Tensile Strength: 1000 PSI
Pressure: 150 PSI Max
Finish: Smooth
Standard Width: 36"
Thickness: 1/32", 1/16", 1/8", 1/4"